10 Day Confidence Challenge
How to feel amazing and attract your abundant life!
Are you ready to bridge the gap to I'mPossible?
Are you struggling to attract the abundant life your desire? Do you often find yourself questioning your value?
Join this 10 Day CONFIDENCE Challenge and receive the tools you need to bridge the gap to I'mPossible!
Welcome to the CONFIDENCE Challenge! This is for people who have had (or not have) experienced success; and who have persistent conversation and feelings of self-doubt. By the end of these 10 days and some work, you will become a more confident and amazing person.
Get the most out of this challenge!
Watch all the videos in the 10-day challenge.
Implement the action steps.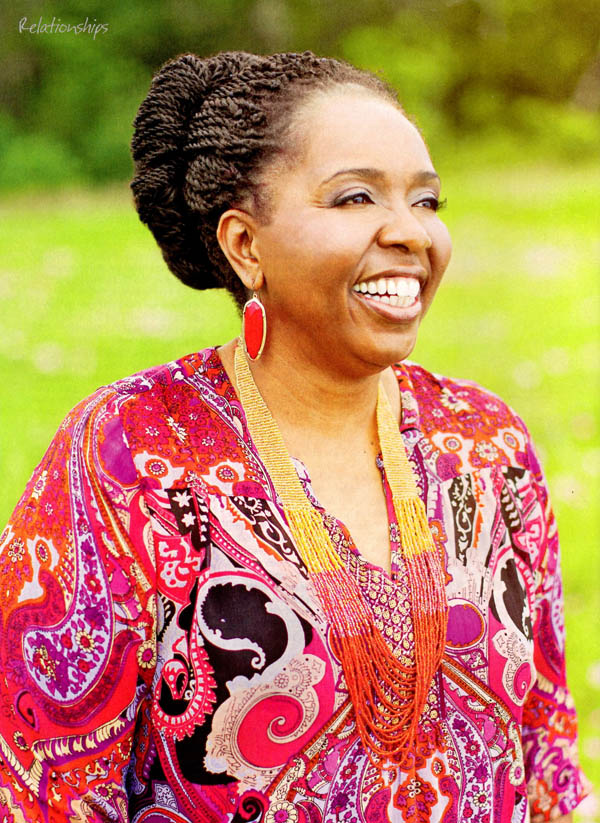 Hello, Big Dreamer!
I am so excited you are getting to know me. I live, eat, sleep, and breath VISION!  My mission, passion, and purpose are to help as many as possible to experience joy and excitement for their lives through the VISION Development Process! Why vision? Because it is one of the most powerful developers of clarity, confidence, and courage.Nothing GREAT is ever achieved or accomplished without a minds-eye view what is possible, in the face of what "appears" to be impossible. So what can I do for you?  I'm glad you asked… First, let me tell you a little about me.
I am The Queen of CRAZY Confidence and Founder/CEO of Meshell Baker Enterprises, LLC. I am described as a highly engaging and captivating speaker, a confidence catalyst, a fear liberator and a renowned and well respected teach of vision.
My clients achieve refocused clarity, renewed confidence and rebooted courage by creating their successful Vision & Mission Strategy campaigns to increase revenues, build social awareness, and they often become key players in their organizations and communities.