How to Make Your VISION Billboard
No one can beat you at being You!
The VISION Billboard supports the idea of who you want to become and the impact that is your life's legacy. You are an amazing person, with unique and rare gifts for this world. Time to unleash all your goodness and experience an overflow of abundance!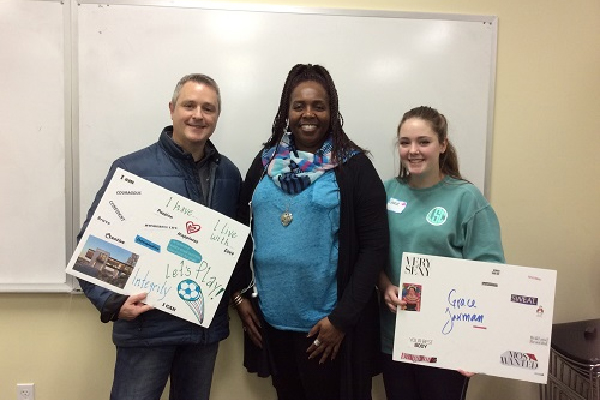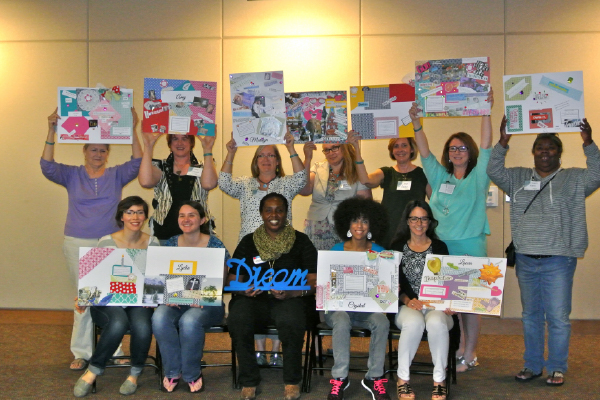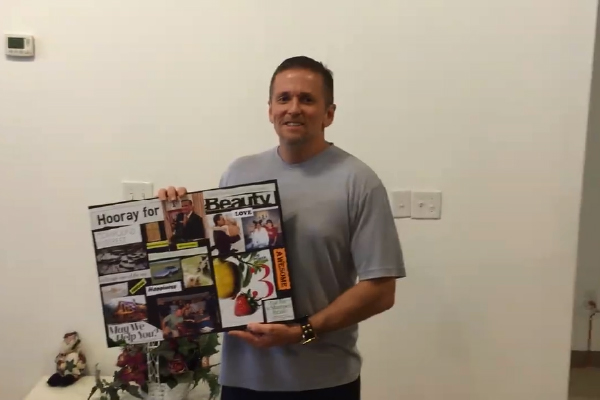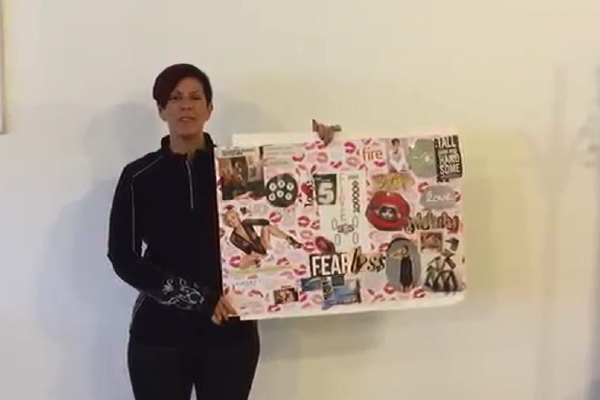 Tell us a little bit about YOU.