The Art of Listening and Waiting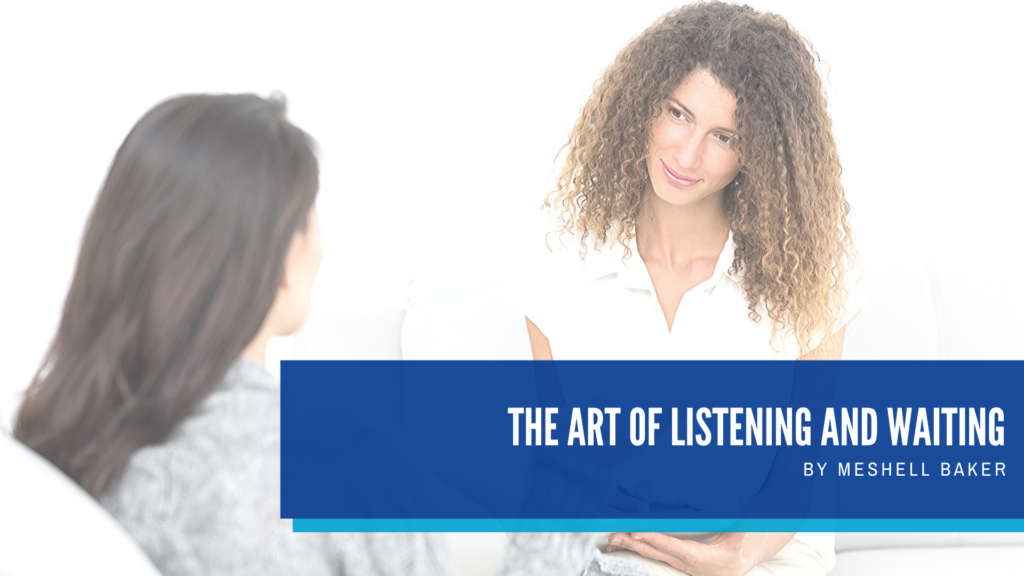 Business owners, especially new ones, would usually think that public relations is a part of the business that could be taken care of after everything else is done, or that it has to take the back seat when building the business up. And for Elise Krentzel, public relations should already be thought of in the early stages of the business.
Elise Krentzel runs a boutique marketing PR agency called EK Public Relations. She has worked on the international scene for over 30 years and likens herself to a psyche-archeologist. Elise specializes in discovering, uncovering, and developing the hidden gems and talents of her clients. She also has a gift for strategic future planning and can see the outcome of almost any situation and guides her clients to avoid pitfalls and obstacles. Elise's agency offers GTM and marketing consulting, public relations, social media marketing, media buying, editorial services, and book coaching to influencers in the making.
I had the pleasure of Interviewing Elise on the Facebook Live Series – Women of Influence. The topic of our discussion, the Art of Listening and Waiting. These are two skills applicable in your personal and professional lives. Practicing the art of listening and waiting will directly impact and increase your brand image and sales success.
Elise had mentioned that we have so many thoughts and ideas running through our heads that we fail to hear what someone else has to say. All these ideas may be great, but they might not be the right fit for the person you're talking to. Listening lets you learn more about your clients, what they need, and what they're good at. You learn more about what their dreams, wishes, and strategies are. When you tune into what they have to say, you're suddenly on the same wavelength as they are. Your time with them is no longer about selling something to them, and you begin to empathize with them instead.
When having a conversation with your client, it is crucial to wait for the right time to connect with them. Creating a flow of communication with your buyers requires the delicate touch of waiting graciously and contacting them gratefully. Give focused time to your clients and prospects. Take the time to research and know your audience. So when the moment happens, you are prepared to share your extraordinary solutions-oriented experience.
The next time you're feeling anxious about closing a deal, or getting a client to say "yes" or making a sale, remember that things will work out for you with the right person at the right time when you seek to deliver win-wins. Begin with the end in mind, thinking first about how you can be valuable to the person in front of you and help them fulfill their wishes with your gifts and talents.
Watch the full interview here:
If you are interested in becoming a speaker, contact Elise Krentzel at elise@ekpublicrelations.com.
To learn more about Meshell Baker Speaking or being a Guest/Member of the Women of Sales & Influence, email your request to meshell.baker@nasp.com.